The Upper Coach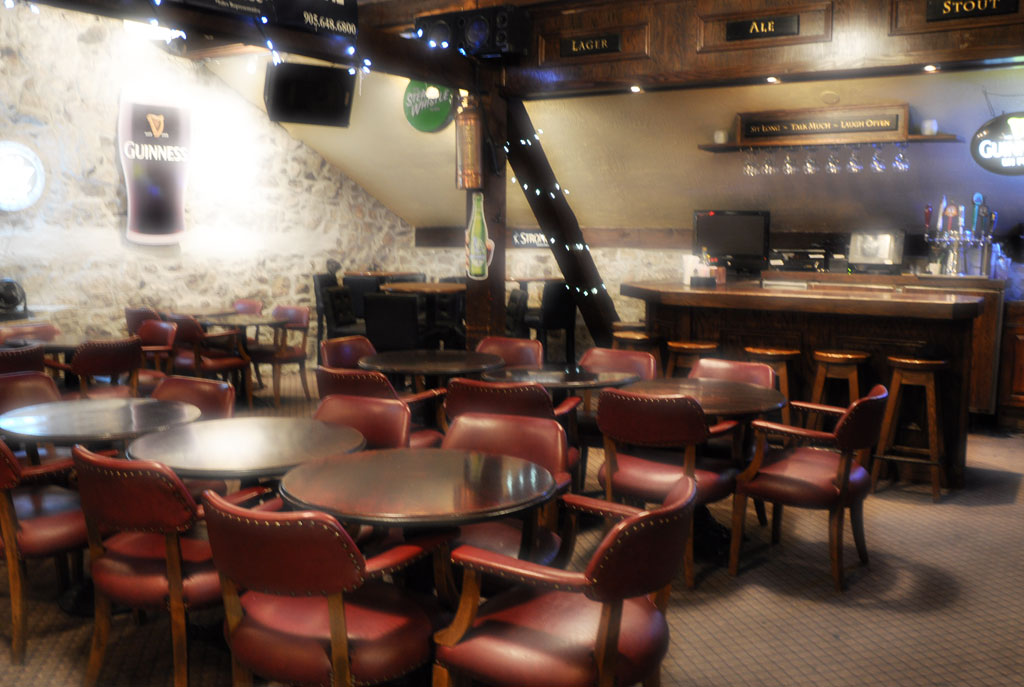 Thank you for considering the Coach & Lantern Pub as a place to celebrate your special event. In selecting our pub, you'll soon find we offer a unique place to gather with friends and family.
Our warm and welcoming Upper Coach creates a casual and comfortable atmosphere for celebration, while our staff delivers the best food and drink with exceptional hospitality.
Our pub offers the perfect spot for folks to relax, have a laugh and enjoy the good things in life…good music, hearty food, and always a friendly welcome.
Browse around our party menu. Our Chef has assembled plenty of selections to meet your needs. Whether you're looking for some classic favourites or something a little more formal, you're sure to find what you're looking for. We offer everything from finger foods and snacks to full buffet arrangements complete with bar service for groups of ten to fifty five people.
Whether you're hosting an after work gathering, corporate event, surprise birthday or holiday celebration, no one throws a great party in such a unique atmosphere like the Coach & Lantern. We promise we're not your ordinary party spot.